Experience Vintage Luxury
Restored 19th-Century Inn Offering a Wide Selection of ClassicRooms
Bed and Breakfast in Boston, MA
Do you love the style of beautiful, historic New England? Then you'll love staying at the Beacon Inn, our restored 19th-century bed and breakfast. We have a wide selection of rooms to choose from. Check out our rooms to find which one works best for you.
No matter why you're visiting the area, you'll love your stay at the Beacon Inn. You'll love our old-world charm while enjoying modern amenities and comforts, including local amenities. Read below to learn more about our location and our features.
Our B&B consists of 25 guestrooms spread between two restored 19th-century brownstones. Each of these buildings is located in metropolitan Boston, MA, so you can enjoy local amenities at lower rates than other hotels. Enjoy a home away from home at the Beacon Inn.
We are just a short drive away from historic downtown Boston and right next to the subway line. You can easily visit Boston University, Boston College, Harvard, MIT, Hynes Convention Center, Brigham and Womens, Beth Israel Deaconess, Dana Farber, and Boston Children's Hospital. See for yourself what's nearby to plan an enjoyable trip.
Many of our guests stay with us while in town for the game! The Beacon Inn is only minutes away from the Red Sox's Fenway Park and MGM Music Hall at Fenway, or a short subway ride to the TD Garden to see the Boston Bruins or the Boston Celtics.
There are a variety of shops and some wonderful restaurants of all types in our metropolitan Boston neighborhood. Coolidge Corner, Washington Square, and the Fenway are all within walking distance from either of our locations.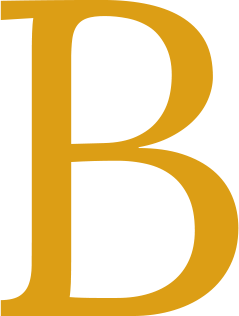 Traveling to Boston?
We'd Love to Host You!
Boston is a vibrant city and a wonderful travel destination. Whether you're visiting for work or play, the Beacon Inn is a fantastic alternative to traditional hotels, as we give our guests the opportunity to live as locals do in our convenient Brookline neighborhood. Brookline has popular restaurants, bars, and shopping destinations when you're ready for a break from the hustle and bustle of nearby downtown. Boston's Green Line trolley stops right outside our front door, making accessing transportation to all parts of Boston as easy and affordable as our property.